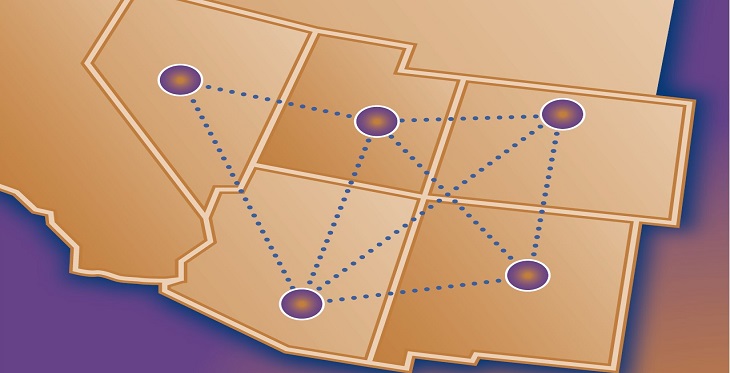 The Southwest Telehealth Resource Center has scored a hit!
Or, you might say, five hits!
 Established in 2009 by the Arizona Telemedicine Program, with funding from the federal Health Resources and Service Administration's Office for the Advancement of Telehealth, SWTRC serves telehealth programs in five southwestern states: Arizona, Colorado, Nevada, New Mexico and Utah.