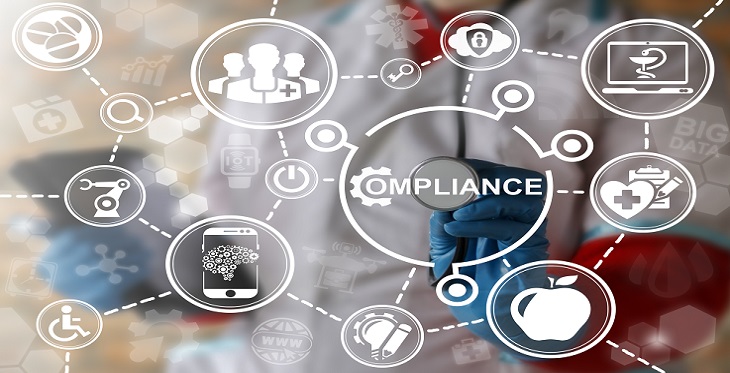 Carol Yarbrough recognizes that compliance can be a scary avenue for many in the healthcare industry.
"When I was a compliance officer type person, people would avoid me on the street … they don't do that anymore," Yarbrough joked during a recent webinar discussion on billing practices for hospital and clinic professionals.
Yarbrough, a specialist in federal and state regulatory billing and reimbursement guidelines, recently led the virtual webinar for the Southwest Telehealth Resource Center.