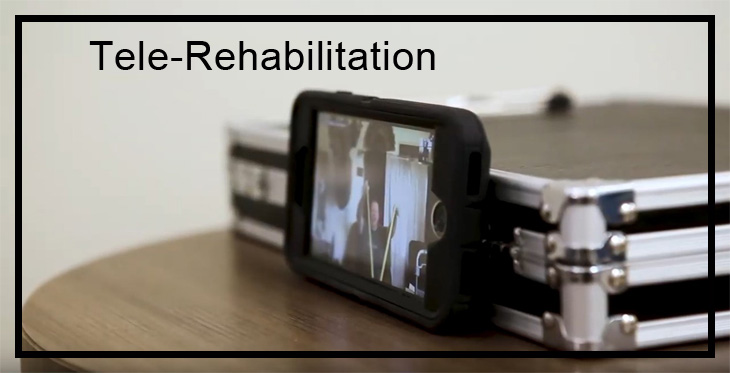 Dr. Valentin Rivish, Director of Telehealth, at the Phoenix Veterans Health Care System, has introduced a telehealth program that will enable Veterans in rehabilitation to continue their physical therapy in their own homes, while connecting with their V.A. health care providers. The program is called V.A. Video Connect.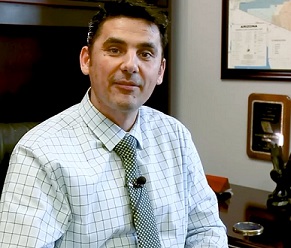 "Our many patients who live in rural areas should not have to drive into downtown Phoenix, which is where our Veterans Health Care System is located, located," Dr. Rivish explained. 
"With V.A. Video Connect, our rural patients can now receive the health care that they need and connect with a clinician from the comfort of their own home, or at any of our outpatient clinics, without having to make a long drive.
"Our mission is to provide our rural Veterans with options for high quality rehabilitation." 
In addition to Phoenix, the V.A. Video Connect program is available at Veterans Administration centers in Richmond, Virginia; Dallas, Texas; and Tampa and Lake City, Florida. 
For the full story watch Rural Veterans Tele-Rehabilitation Initiative Video