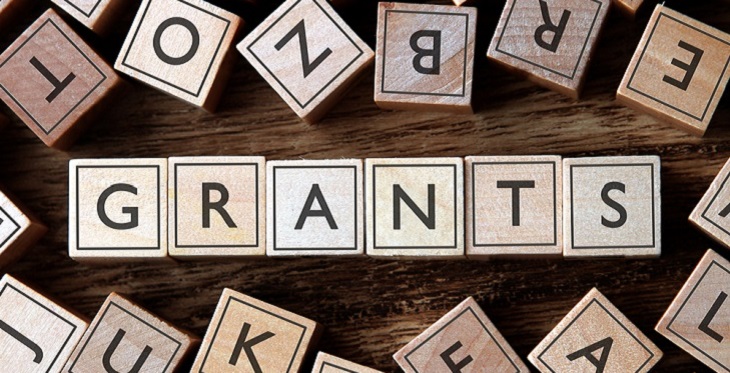 As the old saying goes, you win some, and you lose some. Well, I'm pretty sure that most of us would rather be on the "win some" side of the equation, especially when it comes to telemedicine grants. The good news is, there are plenty of grant opportunities out there, including the US Department of Health and Human Services, HRSA Telehealth Network Grant Program, the US Department of Agriculture's Distance Learning and Telemedicine Grant, and opportunities through state agencies and foundations. But how do you position yourself for success? Let's start with some tips on writing a successful telemedicine grant proposal:
Start with a firm plan for delivering telemedicine – the most successful grant seekers build the project and then seek funding, not the other way around.
Understand the requirements of each grant, and make sure that your organization and your project is eligible for funding.
Develop a proposal team and a calendar for proposal writing upfront. Avoid last-minute work!
Pay attention to the details, and submit ON TIME.
With these tips in mind, what can you be doing right now to get ready for telemedicine grant seeking? Start by preparing for the USDA's equipment-only Distance Learning and Telemedicine Grant, which provides grants that range from $50,000 to $500,000. Once guidance is available, which will likely be in early April, read it thoroughly and confirm eligibility. Once you've determined that your organization and your project is eligible, focus first on determining your application's objective score:
Pull together a list of all physical locations included in the project, including sites within and external to your organization.
Follow the guidance to determine how rural each site is and calculate your rurality score.
To determine economic need, use state or school district data to determine a free/reduced lunch rate for each site. Based on 2016 guidance, use school-specific data for K-12 school locations, and district data for all other sites. Follow the guidance to determine your economic need score.
Assess resources and equipment needs and determine a budget and your matching funds, as a cash match is required. Calculate your match percentage and follow the guidance to determine your matching funds score.
Are any of your sites on tribal jurisdictional area, or located in a Strike Force or Promise Zone community? If so, you may qualify for an additional 15 Special Consideration points.
Add your rurality, economic need, matching funds scores and, if applicable, an additional 15 Special Consideration points. If these points are equal to or exceed 100, you likely have a very competitive application on your hands!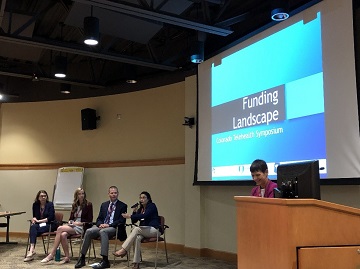 So where do go from here?  Once you've confirmed that you have a competitive objective score (again, about 100 points based on previous rounds of funding), begin working on the subjective portions of the grant. Tell your story!  Be consistent and concise, and be sure to highlight the specific needs of your rural communities. Also, be sure to address every requirement – incomplete applications aren't reviewed.
If you'd like more details on how you can get a head start on a USDA Distance Learning and Telemedicine grant proposal, please contact the Avizia Public Funding Team at grants@avizia.com. Until then, here's hoping you end up on the "win some" side of things for your next telemedicine grant!