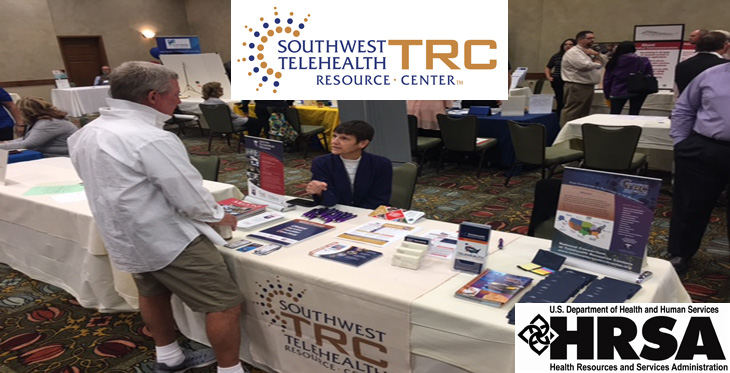 Telehealth services are available to providers in Arizona, New Mexico, Colorado, Utah and Nevada
Helping healthcare providers connect with patients in some of the most underserved areas of the Southwest is the mission of the Southwest Telehealth Resource Center (SWTRC).
One of 14 telehealth resource centers in the U.S., the SWTRC was established in 2009 under the aegis of the Arizona Telemedicine Program (ATP), headquartered at the University of Arizona College of Medicine – Tucson.  
A $975,000 cooperative agreement grant from the federal Office for the Advancement of Telehealth, a division of the U.S. Health Resources and Services Administration (HRSA), will fund the SWTRC from Sept. 1, 2017 through August 2020.
"This grant will enable the University of Arizona to leverage its expertise in health care and its nationally recognized leadership in telemedicine for the benefit of not just the people of Arizona, but people across the Southwest," said UA President Robert C. Robbins. "Telehealth is an incredibly important use of technology as we work to create broader access to quality health care, and it is a wonderful example of how the UA can lead. I am very excited to see how this program continues to thrive."
 
Ronald S. Weinstein, MD, director of the Arizona Telemedicine Program, is principal investigator on the grant. He and Elizabeth A. Krupinski, PhD, serve as co-directors of the SWTRC, with Kristine A. Erps as administrative director. Along with the rest of the highly experienced ATP team, they provide expert advice and support to those interested in telemedicine in the Southwest.

The Southwest Telehealth Resource Center assists start-up telehealth programs as well as existing programs in hospitals, clinics, public health offices, and other programs and facilities that want to extend their services to underserved areas.  Assistance can include advising programs on the types of telehealth equipment that would best serve their needs, developing a business and marketing plan, and training telehealth staff.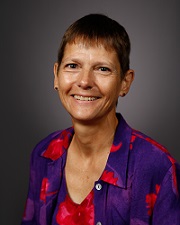 "For nearly 10 years, the SWTRC has served as the 'go to' site for training, technical assistance and advice regarding telemedicine implementation and practice," said Dr. Krupinski.
SWTRC supports programs throughout their growth with a variety of resources. Among those resources is the Arizona Telemedicine Program's T-Health Institute, situated in downtown Phoenix on the Phoenix Biomedical Campus.  The T-Health Amphitheater, its "e-Classroom-of-the-Future" serves as a video-conferencing center at which SWTRC members can attend training programs, participate in physician grand rounds, and take part in webinars and academic courses.  
According to Dr. Weinstein, "The SWTRC is a valuable resource for health care organizations, and individual medical practitioners, throughout the Southwest.  We get to share the 'secrets for success' of the national award-winning Arizona Telemedicine Programs with healthcare organizations in five states.  It's a great arrangement. They learn from us and we learn from them.  Everybody wins!"