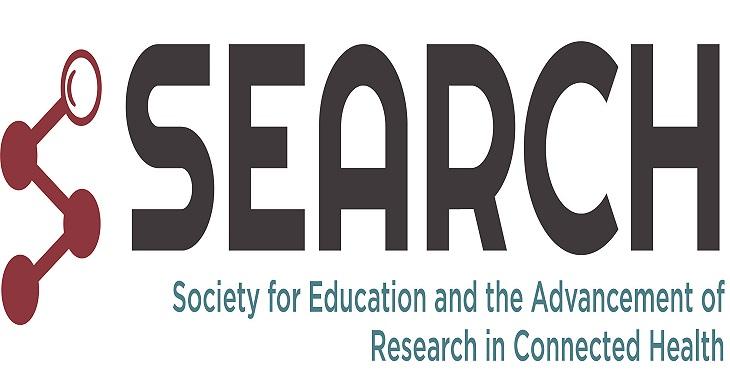 Have you been to any telemedicine meetings lately and wondered what's happened to the basic research presentations? Surely it can't be that we've solved all the challenges and finally proved to everyone that telemedicine really does have all the advantages we've been touting for years. 
No, there's still a lot to discover and basic research is alive and well. The reality is that times change as do societies, tradeshows and conferences. It's not a bad thing and there are lots of very useful, educational and productive telehealth meetings to choose from and attend. It all depends on what you are looking for. For example, the Service Provider Summit (SPS https://ttspsworld.com/) is a great national conference focusing on linking telemedicine and telehealth service provider companies with hospitals, healthcare systems, clinics and others who need their services. 
If you have been looking for a meeting that has its complete focus on education and research in telehealth, there is a new society with an annual meeting that just might fit the bill. The Society for Education and the Advancement of Research in Connected Health (SEARCH https://searchsociety.org/) was formed in 2016 by a small team of academics, researchers, and clinical professionals. 
They formed the society with two key goals: 1) be a society of connected health researchers—free from commercial bias, to prove -- or disprove -- the benefits of telemedicine; and 2) host an annual meeting of open discussion revolving around telemedicine research, findings, and national priorities, with the goal of sharing the findings, to foster research collaborations among researchers and organizations who wish to define and develop the field of connected health research. 
Curtis Lowery, MD, is President of SEARCH. At the University of Arkansas for Medical Sciences, he is chair of the Department of Obstetrics and Gynecology and director of the Center for Distance Health.
Vice President/Secretary is Elizabeth Krupinski, PhD, Professor and Vice Chair for Research at 
Emory University, Co-Director of the Southwest Telehealth Resource Center (SWTRC) and Associate Director of Assessment for the Arizona Telemedicine Program (ATP).
Treasurer is Judd Hollander, MD, Senior Vice President of Healthcare Delivery Innovation, Thomas Jefferson University; and Associate Dean, Strategic Health Initiative, Sidney Kimmel Medical College; and Vice Chair for Finance and Healthcare Enterprise, Department of Emergency Medicine, Thomas Jefferson University.
SEARCH's mission is to promote academic research and best practices in education of connected health care programs through: 
Establishment of educational programs in connected health 
Establishment of forums for the presentation of research and the dissemination of knowledge 
Collaboration of its membership in connected health research and education projects 
Encouragement of the development of careers in connected health 
Dissemination and communication of members' research findings 
Participation in forums for the purpose of promoting research and research funding for connected health research at the national level 
Cooperation with other organizations whose purposes and goals include connected health research and related sciences
There have already been three meetings so far. The first was held in 2016 in Nashville; the second in Leesburg, VA in the Spring of 2017, followed by another in the fall of 2017, in Philadelphia, PA. The fourth meeting will be in San Diego, CA October 24-25, 2018. (https://searchsociety.org/search2018/)
Each meeting has opportunities for proffered poster and oral presentations and keynote talks on key research topic in connected health. The October meeting will present a series of short educational talks on research methods, including a talk on some useful core statistical metrics/methods; survey development tips; and how to write a research paper.
Thus, if you've been wondering where has all the telemedicine research has gone, wonder no longer. SEARCH just might be the society for you. Researchers of all levels, especially students, are welcome and encouraged to attend, present, learn, and pave the path for the future of telemedicine, by advancing connected health care programs through evidence-based research and education.