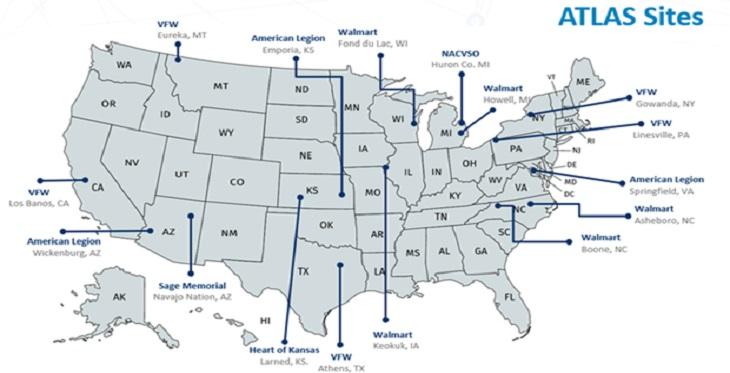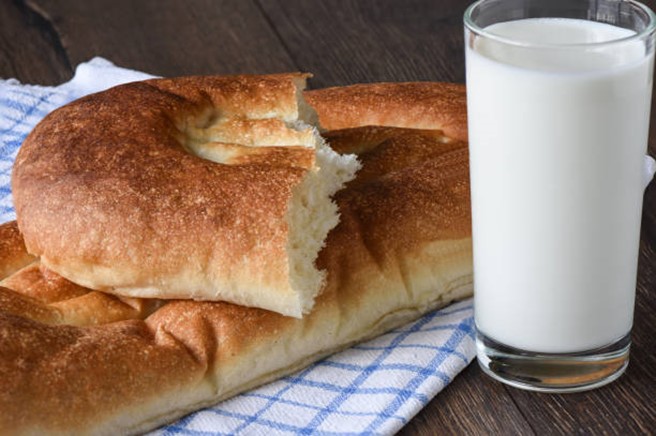 After a Veteran gets milk from the dairy aisle, and some bread from the bakery section, he stops at the ATLAS pod in Walmart and has a healthcare visit with his/her mental health, specialty, or medical provider.
WHAT IS ATLAS?
ATLAS stands for Accessing Telehealth through Local Area Stations. This is an innovative partnership between the U.S. Department of Veterans Affairs and different private and public organizations such as Walmart, and Veterans Service Organizations such as American Legion sites, and Veterans of Foreign Wars posts across the country. As a result of these partnerships, ATLAS sites are created and comfortable, private, and safe areas, rooms, or pods are established where a Veteran and the VA Health Care Team use a synchronous telehealth modality to connect via video.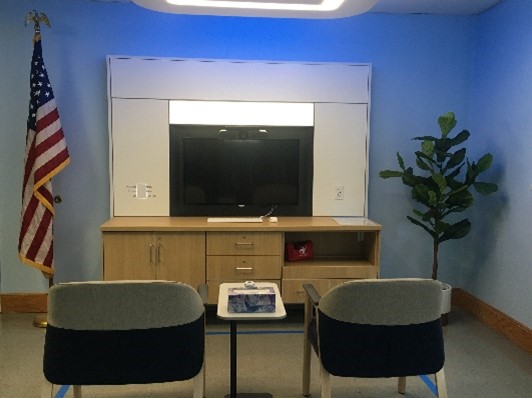 GOAL
The goals of ATLAS are to enhance the accessibility of U.S. Department of Veterans Affairs health care and help bridge the digital divide by establishing comfortable, private locations in communities where Veterans often have long travel times to VA facilities or poor internet connectivity at home.
WHERE DOES VA HAVE ATLAS SITES AND WHAT TYPE OF CARE IS OFFERED?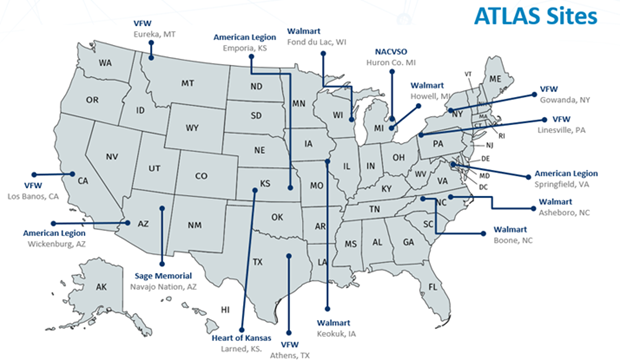 Examples of clinical services offered at ATLAS sites include:
mental health
primary care
clinical pharmacy
social work
nutrition
 
WANT TO SEE A VIDEO TOUR?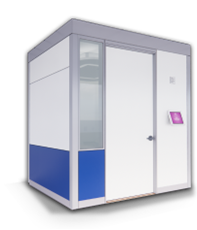 HOW DOES AN ATLAS APPOINTMENT WORK?
ATLAS site do not have VA employees who work there. Each ATLAS site has an ATLAS Attendant as a key personnel to the success of the program. They are employees or volunteers of the entity where the ATLAS site is set up.
Role of Attendant:
orients the Veteran and his/her family member to the ATLAS space,
provides guidance and assistance on joining the video visit,
technical assistance
gives direction on what to do in case of an emergency.
The attendant then leaves the room and the Veteran sees his/her VA health care professional through a secure, real-time video session.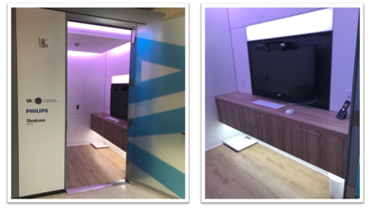 CONCLUSION
ATLAS sites may be used by any Veteran that is eligible to receive health care through the VA health care system. There is no cost to the Veteran to receive care at ATLAS sites.
ATLAS is another example of how the U.S. Department of Veterans Affairs is leading the way in telehealth innovation and transforming how and where world-class healthcare can be accessed.
If you are at Walmart and you see a happy Veteran with a big smile on his/her face coming out of a state-of-the-art, high-tech room, he is probably a Veteran who has just received VA care at an ATLAS site.